Clarins Multi Active Day and Night Cream – So here's a Clarins launch which I know you're all going to absolutely love!!
Clarins Multi Active Day and Night Cream – Re Formulation
As you can probably gather from the subtitle, the multi-active creams have been reformulated and developed to be even better than what they were – I'll be talking more about the formula and ingredients shortly.
One of the main things which stood out for me was the fact that the Clarins Development team actually took the time to listen to their customers, asking women all over the world (aged 30-39) what they thought affected their beauty the most.
These are the two most popular responses, so using this information (and more) the team went away and reformulated the most-loved / go-to range.
Clarins Multi Active Day and Night Cream – Packaging
As you can see, in true Clarins style, the packaging looks sleek, professional and clean – simplicity at it's best I'd say! 🙂
I love the touch of pink on the outer packaging, feminine and just what you need on your vanity table!
Inside the 'outer packaging' you can see the glorious shade of pink (day cream) and rich contrasting blue (night cream) – even though the creams might look rather delicate and overall professional there's an air of luxury about Clarins which I love – it's understated and lovely.
Clarins Multi Active Day and Night Cream – Formula
OK, so to make things easy to read without it getting too 'technical' below I've split the formula's up into the day cream and night cream.
Clarins Multi Active Day Cream Formula – Myrothamnus 
The Multi Active Day Cream has been reformulated using the organic plant extract Myrothamnus, a South African plant with the ability to tolerate extremely dry conditions and to survive intense water deprivation.
The desiccation of the plant's cells produce a substance called 'Trehalose" which allows rehydration when it gets dry meaning that this used in the day cream will help to protect cells from stress, ageing and will also help fine lines to appear visibly smoothed and skin much more toned.
Clarins Multi Active Night Cream Formula – California Poppy
The Multi Active Night Cream has been reformulated using this cheerful ingredient – California Poppy, a flower which closes at night to regenerate itself and for it's proven ability to help compensate for the harmful effects of late nights and interrupted sleep.
The extract helps to simulate the synthesis of collagen and helps to fight against harmful effects and free radicals  with skin appearing visibly smoothed and more toned upon waking!
Clarins Multi Active Day and Night Cream – Texture
I'll be covering this in much more detail when I write about their individual reviews BUT in the meantime I'll talk about the texture of these creams briefly.
Clarins Multi Active Day Cream – Texture 
This feels so lightweight when applied onto the face and neck, it leaves skin feeling silky-smooth and complexion is instantly enchanted with a gorgeous, radiant and healthy glow!
The scent is also divine – a sweet yet refreshing blend of cherry and white lilly.
Clarins Mutli Active Night Cream – Texture 
Rich and hydrating yet lightweight when applied onto face and neck, skin feels very nourished, soothed and comfortable.
Perfect for the evening before bed – jasmine, freesia and heliotrope soothe and relax senses.
Clarins Multi Active Day and Night Cream – Purchase
I absolutely love these creams and really recommend them – from the very first use my skin looks hydrated, fresh and feels super-smooth!
See Also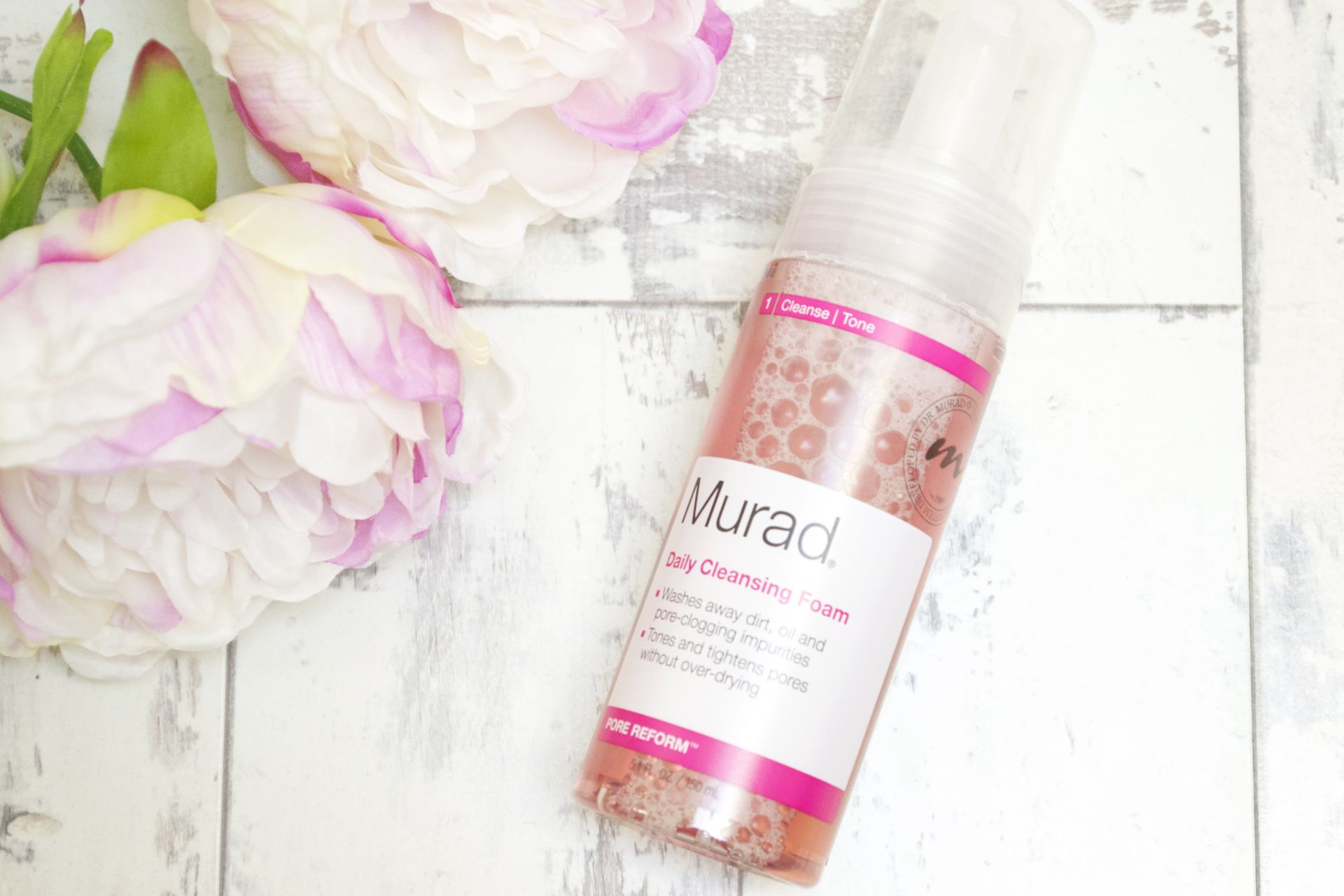 I recommend these 100% so check out the links below to purchase 🙂
Multi Active Day Cream – £42
Multi Active Night Cream – £44
I always love, love, love reading your comments so let me know what you think below and make sure you check back in the next week or so as I'll be writing about each cream in much more detail too 🙂
Have you spotted these in-store or advertised?
Did you use the creams before they were reformulated?
Let me know!
xxxx