Creating Contemporary Tradition Throughout Your Home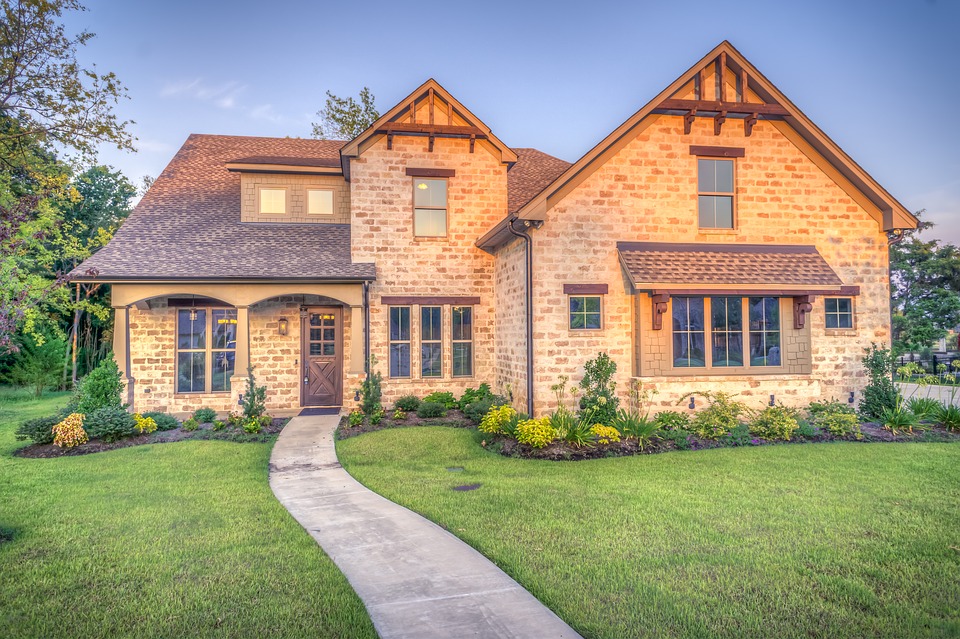 Creating Contemporary Tradition Throughout Your Home
In this post we're sharing our tips on how to bring a modern touch to your home without losing the charm and warmth.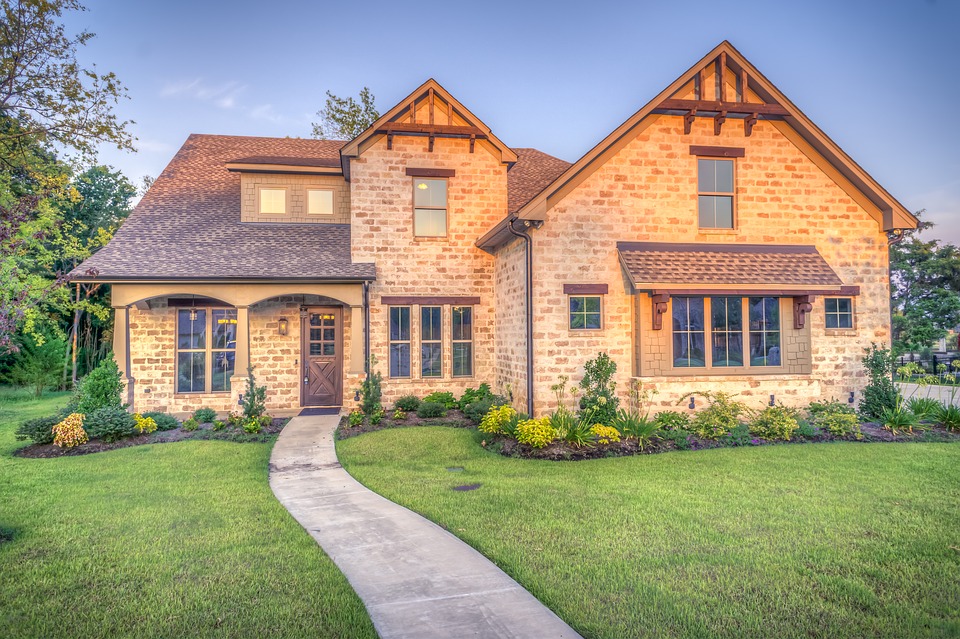 The phrase we're using "Contemporary Tradition" might be something that doesn't necessarily 'work' in the world of home design however it's possible to bring a touch of modern to your home without losing that established charm and warmth you've created.
The key is to finding a way to balance both ideas and bringing the two together in an effortless yet elegant way to really show off the beauty of your home.
Firstly, by focusing on the external elements is something a lot of people might oversee - wooden doors and window frames in a deep brown colour can make a world of difference so if you're looking to change up your home for a new vibe, it'll be worth checking out a timber joinery who can also help maintain the beautiful features in the long run.
Look at how beautiful the property above looks - warm, inviting and elegant all at the same time.
The internal aspects of your home should never be neglected, opting for warm shades like cream and coffee colours along with dark woods will create a lovely warmth in your home.
In the office, instead of just having a desk - think about adding a lovely bookcase to the room along with atmospheric lighting and a luxury leather chair - you'll feel even more motivated to get work done this way.
Fireplaces are another feature that we consider the heart of the home - this is where the warmth literally radiates from and nothing beats a lovely fireplace on a cold autumn morning or snuggling up one winter evening.
Every room should tell a story whether it's by placing artwork and photographs around the room or using textured effects and designs from a digital wallpaper firm to create a feature wall.
If you're not looking to create a full feature wall, think about changing your staircase in a similar way to the picture seen here on the right.
This will allow you to add a modern touch to your home whilst keeping everything else traditional.
Another way to keep things traditional is by making sure every room in your home serves a purpose - for example, having a designated dining roomdesignated dining room encourages you to appreciate family traditions, bringing everyone together and forgetting the technology which often draws people apart.
We all love reading your comments so let us know what you think in the comments section below.
Sprinkles of Style
xx