Catseye Dahlia Storage Tin* £5.00
You may have seen my sneak peek post about Catseye London and I cannot wait to show you all the fabulous products I received from them but for now I'm going to be starting with the Catseye Dahlia Storage Tin which is absolutely adorable and such a gorgeous colour!
What do I like about the Catseye Dahlia Storage Tin?
As I've mentioned above I love the colour it's a lovely bright pink, almost a fuschia shade…not a horrible sickly baby pink.
The design is also something I really like, it's a flower but it's been taken up close so it's different to your normal flower patterns which is what I love about Catseye, they have different/quirky designs which you can't find anywhere else!
How to use the Catseye Dahlia Storage Tin?
This tin is PERFECT if you have lots of beauty product samples lying around, make-up brushes, nail polishes…you name it, you can store so much in this Catseye Storage Tin!
I will be using it for storing nail polishes or samples which have been sent to me so I know they're all together and not here and there…it'll look gorgeous on my shelf too and it'll definitely stand out from the clear storage I have.
Don't think you only need to use this to store beauty products, you can also use it to store cookies and different bits and pieces in the kitchen!
If you have quirky pieces dotted around the kitchen then it'll look perfect there too as you can store yummy cookies and it'll look lovely at the same time.
OR if you're like me you can use this to store you secret chocolates and sweets in the house somewhere….I actually DO have a secret hideaway for my chocolates and sweets mwahahaha! 😀
Does it fit a lot of items in it?
It's VERY spacious and as you can see in the pictures above a lot of full-sized nail polishes can be stored in the tin, you can store beauty products, samples, makeup brushes and lots more…there's plenty of room!
How does it feel?
This may be a weird thing to mention on here but I feel like I have to tell my readers how solid it feels.
Sometimes you get storage tins and they feel so light and hollow meaning with a knock you can see it's been dented or damaged but this feels solid and even if you knock it by accident I don't think it'll dent easily….it's long-lasting and wonderful!
How much is the Catseye Dahlia Storage Tin?
It's priced at a very reasonable £5.00 and I think it's actually a bargain considering the design and wonderful the quality is so I'm extremely impressed and recommend it!
Can I view this online?
Yes you can view this and all of the other Catseye items online!
See Also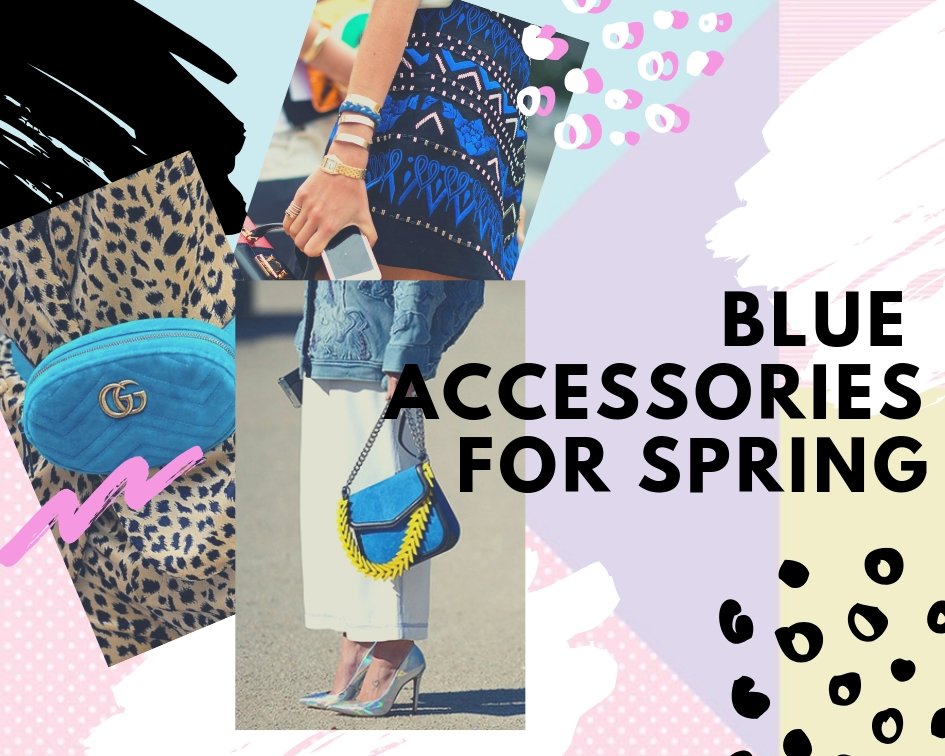 Links below 🙂
Click: CATSEYE DAHLIA STORAGE TIN
Click: CATSEYE HOMEPAGE 
So, as always I want to hear from you wonderful readers!
Have you seen Catseye items before?
Do you love the designs?
Let me know!!
Layla xxx
Thank you to Catseye London for sending me this beautiful tin, I will be writing posts about the other items in the next week or so, make sure you check back!