[slide id="Slider_id"] [images src="https://sprinklesofstyle.co.uk/wp-content/uploads/2014/02/DSC041731.jpg" title="image title" caption="Umberto Giannini Glam Hair Dry Shampoo" url="url"][images src="https://sprinklesofstyle.co.uk/wp-content/uploads/2014/02/DSC041741.jpg" title="image title" caption="Umberto Giannini Glam Hair Dry Shampoo" url="url"][images src="https://sprinklesofstyle.co.uk/wp-content/uploads/2014/02/DSC041751.jpg" title="image title" caption="Umberto Giannini Glam Hair Dry Shampoo" url="url"][images src="https://sprinklesofstyle.co.uk/wp-content/uploads/2014/02/DSC041761.jpg" title="image title" caption="Umberto Giannini Glam Hair Dry Shampoo" url="url"][images src="https://sprinklesofstyle.co.uk/wp-content/uploads/2014/02/DSC041771.jpg" title="image title" caption="Umberto Giannini Glam Hair Dry Shampoo" url="url"] [/slide]
Umberto Giannini Glam Hair Dry Shampoo * £6.00
Umberto Giannini is one of the UK's biggest haircare brands and it's a brand I love and always look at when I browse through Boots.
I was kindly sent the Umberto Giannini Glam Hair Dry Shampoo from the Glam Hair range.
I will admit that I stay well away from dry shampoos as I don't need to use them but in the past when they first started creeping up on the market I followed the hype and bought some….I hated the feeling of my hair and as I'm a brunette it just looked like I threw talc over my head for the fun of it BUT I am a beauty blogger and I will try things which are sent to me! 🙂
Described as a 'spray that will revive and refresh lank, lifeless hair' and give you the 'second day feeling to keep hair perky and poised all day'. So far I like it!
Umberto Giannini Glam Hair Dry Shampoo Packaging
I always look at the packaging of products, it's the first thing I notice and 9 times out of 10 I'll find something about every product which I like.
The face on the front scares me – she looks drunk or dead…I haven't decided which.
However I do LOVE the black bottle with the contrasting white and silver, it looks so, so professional and like it belongs in a salon rather than at home.
I also love how Umberto Giannini have put a cap within a cap, even if you lose the silver cap you have the little clear cap inside and vice versa….I like small touches like these! 🙂
Umberto Giannini Glam Hair Dry Shampoo Performance
OK so this is the main part, this is what people want to know….did I enjoy using this?
Instead of just spraying it directly onto my roots I tilted my head upside down and sprayed from a distance onto the root area, I then massaged and worked in the product and 'whipped my hair' back to normal 🙂
Two things I REALLY love about this product.
– The Smell: Oh, this smells beautiful…it's quite a sweet scent but really, really nice.
– The Volume: You get so much volume from this product, If you're going out for an evening spray a little bit onto the roots and work it into your hair.
One thing I DIDN'T like about this product.
It still left my hair looking chalky and like I had worked in some talc to my hair…I'm not too keen on how my hair felt afterwards either…it felt quite dry and made it feel grungy.
Would I recommend this to friends, family and readers?
Yes and no – here's why!
See Also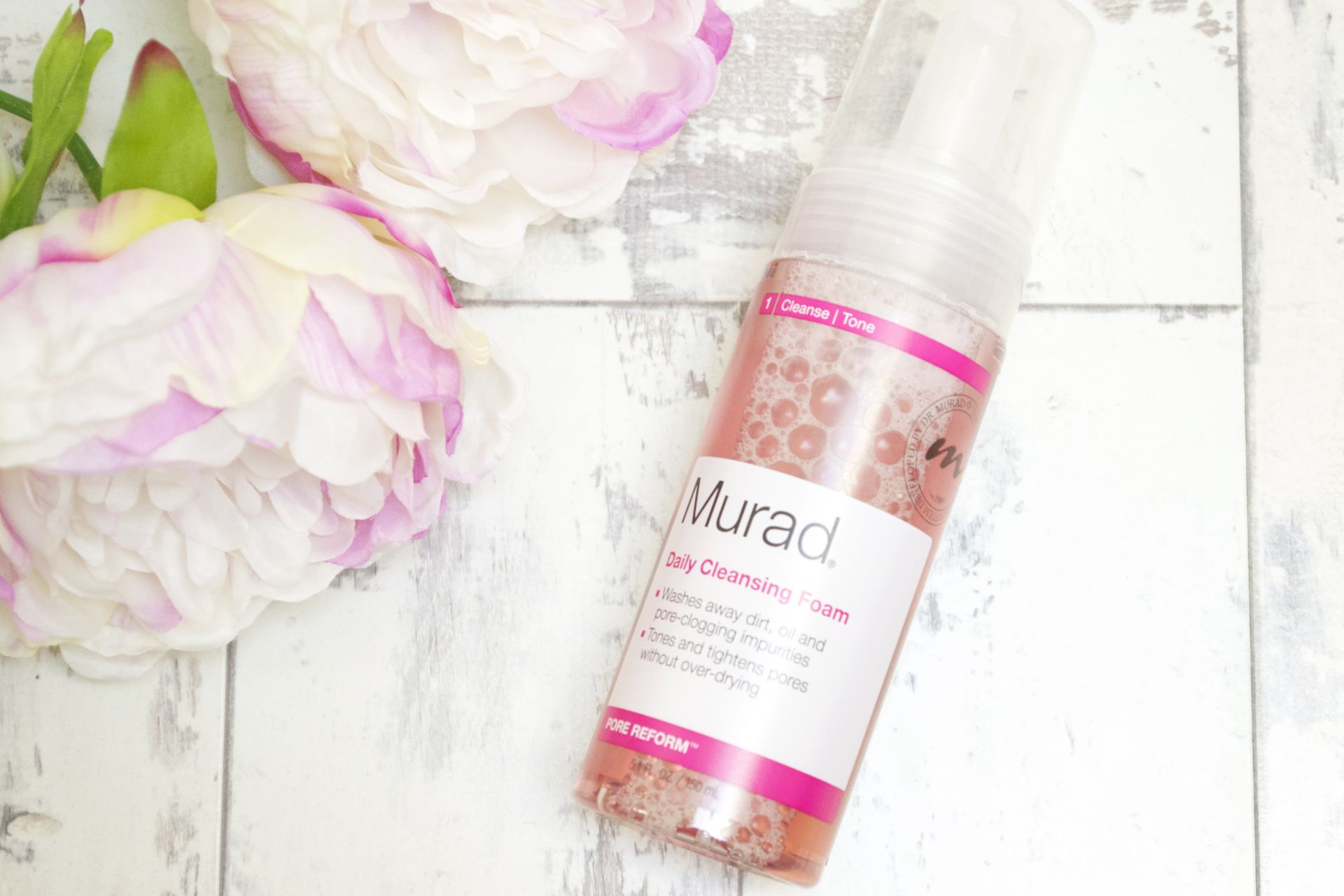 If you're brunette then I would stay away…it's very similar to other dry shampoos out there and if you want something that won't be seen on your hair this isn't the product for that.
If you're blonde then I would say purchase this product, it won't show up on blonde hair, it smells great and you can really get some fabulous volume with this product!
If you love the rock-chick look then this is for you too! Wonderful volume and gorgeous smell!
Purchase online
You can purchase this from Boots by clicking Umberto Giannini Dry Shampoo for just £6.00!!
Sorry brunettes, I still haven't found the perfect dry shampoo for us…if you know of any please let me know as I am interested in finding one that won't leave our hair looking chalky!!!
So my beautiful readers, let me know what you think!
Layla xx