Refresh Your Skin With Caudalie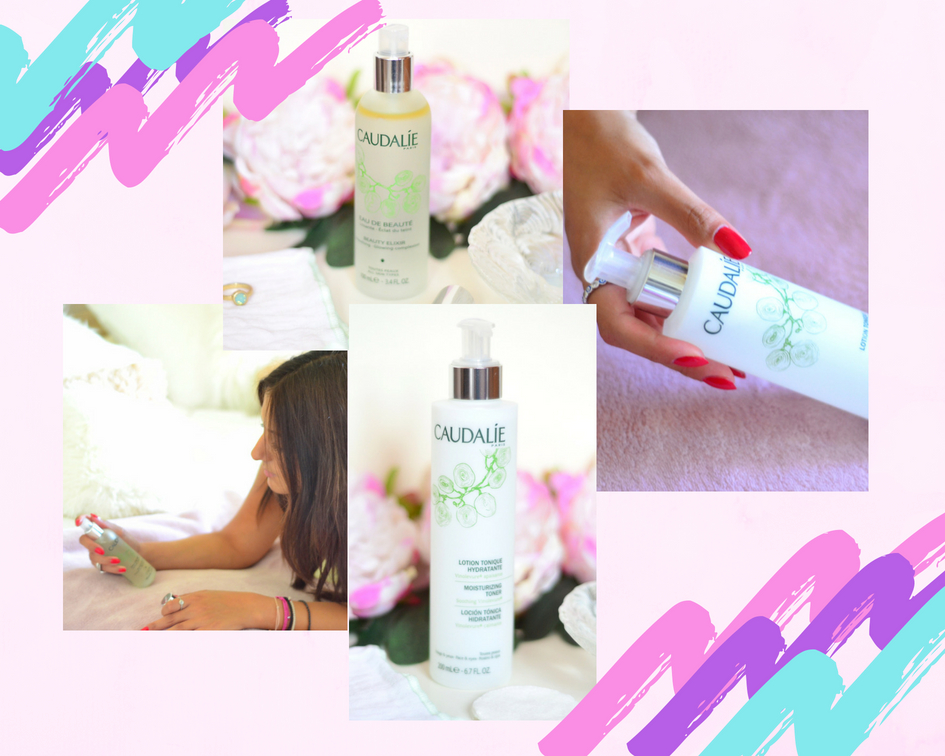 Refresh Your Skin With Caudalie
Written By: Layla  (Instagram - @layladbeauty)
Brand Featured: Caudalie
The summer months are upon us and now is the best time to look after and refresh your skin. Join Layla as she tests, not one but two beauty products from one of the world's most-loved brands, Caudalie.
Refresh Your Skin With Caudalie
Caudalie Moisturizing Toner
Starting off the post with the Caudalie Moisturizing Toner - if you know me, you'll know that during the summer months (and warmer days) I love adding a toner to my skincare routine to really refresh and nourish my skin however this isn't just a toner.... it's much more.
Apply this after cleansing your skin to balance and respect the skin's natural PH balance whilst toning and moisturising skin.
What I love about this is that it's enriched with a key ingredients called Vinolevure® which soothes and adds extra nourishment leaving your skin super-soft, fresh and clear ready to soak up your moisturiser.
Packaging
For me, Caudalie is an extremely elegant beauty brand with a luxury touch to it.
Their products have been formulated to work with your skin and I love the fact their packaging is on the simplistic side - letting their products do the talking.
This toner comes in two sizes - 100ml and 200ml.
In this post, I've got the 200ml and with daily use, it's not even halfway yet.
Refresh Your Skin With Caudalie
Caudalie Beauty Elixir
The Caudalie Beauty Elixir is a beauty product which is loved by Makeup Artists, celebrities and beauty lovers all around the world.
It's a plant-based face mist, using key ingredients like Grape, Rose and Rosemary which are all all known to nourish, hydrate and soothe skin leaving it feeling fresh and looking radiant.
From personal use, I have to say that this is one of the best face mists around, the application is lovely and really delicate, it's exactly what it says - a mist. As soon as you apply this to your skin, you'll feel a revitalising almost tingly sensation and your skin really does get an instant boost!
Just don't forget to shake the bottle prior to using!
This will combine and activate the ingredients as when it's not used (see picture) an oil-layer sits on top of the water formulation.
Tip - Can also be used to set makeup and refresh during the day.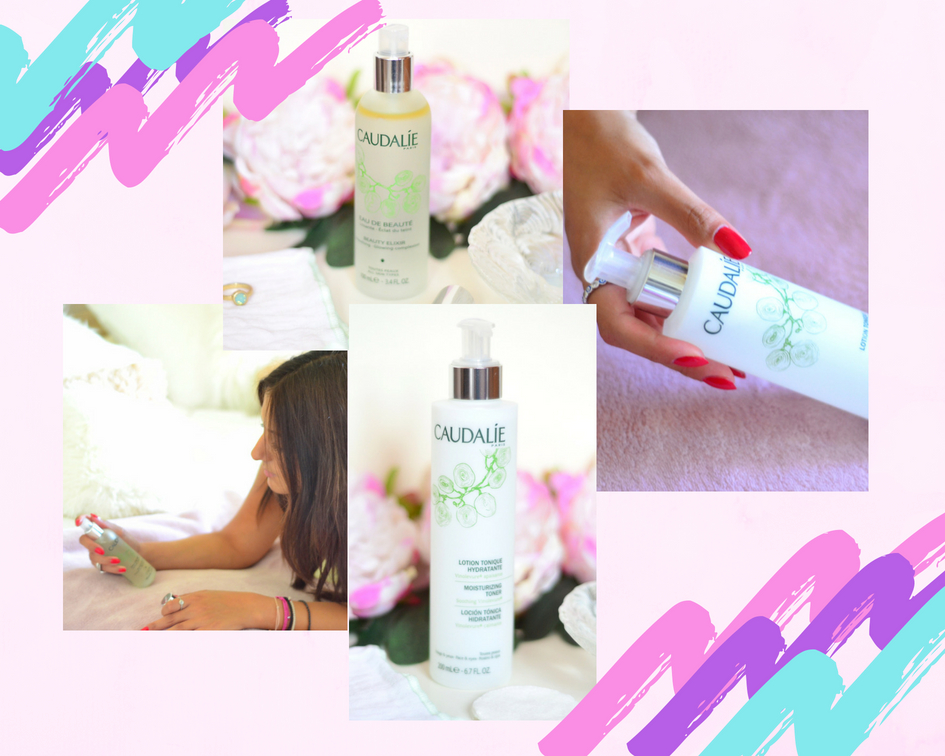 There we have 2 best-selling products from Caudalie and I can completely understand why they're loved around the world. The products deliver and really do leave your skin feeling (and looking) radiant!
Who doesn't love refreshed skin - especially with the summer months and warmer days ahead.
I absolutely love reading all your comments so let me know what you think of the products and if you've tried anything from Caudalie!?
Any recommendations - feel free to let everyone know in the comments below 🙂
x x