Online V Real Life – Hey everyone! Sorry I went missing for a couple of days, I had a little bit of an issue with my blog and couldn't log in but I'm back and hopefully it's all been sorted! 🙂
I wanted to write a post that's been on my mind for a while now – online V real life.
I think a lot of people look at bloggers and see their picture 'perfect' lives displayed across social media but there's your "online life" and your "real life" which many people tend to overlook and see them both as one.
Online, you can share what you want and edit your pictures to make them look perfect – I mean, even the photo above, it's not mine, however it's super-pretty and looks really yummy but did you know…..Matcha Latte's are meant taste quite horrible….. 🙁
So whilst people assume that online lives portray real lives – more often than not, they don't!!
There's so much stress and planning that you don't actually get to enjoy the moment you're in, I see it from myself and when I look back at photos think 'oh that was a good time, I wish I'd enjoyed it more' so even though things look 'perfect' or 'pretty' through social media and even blogs – think about the person, think about the planning and don't assume it's an 'easy life'.
See Also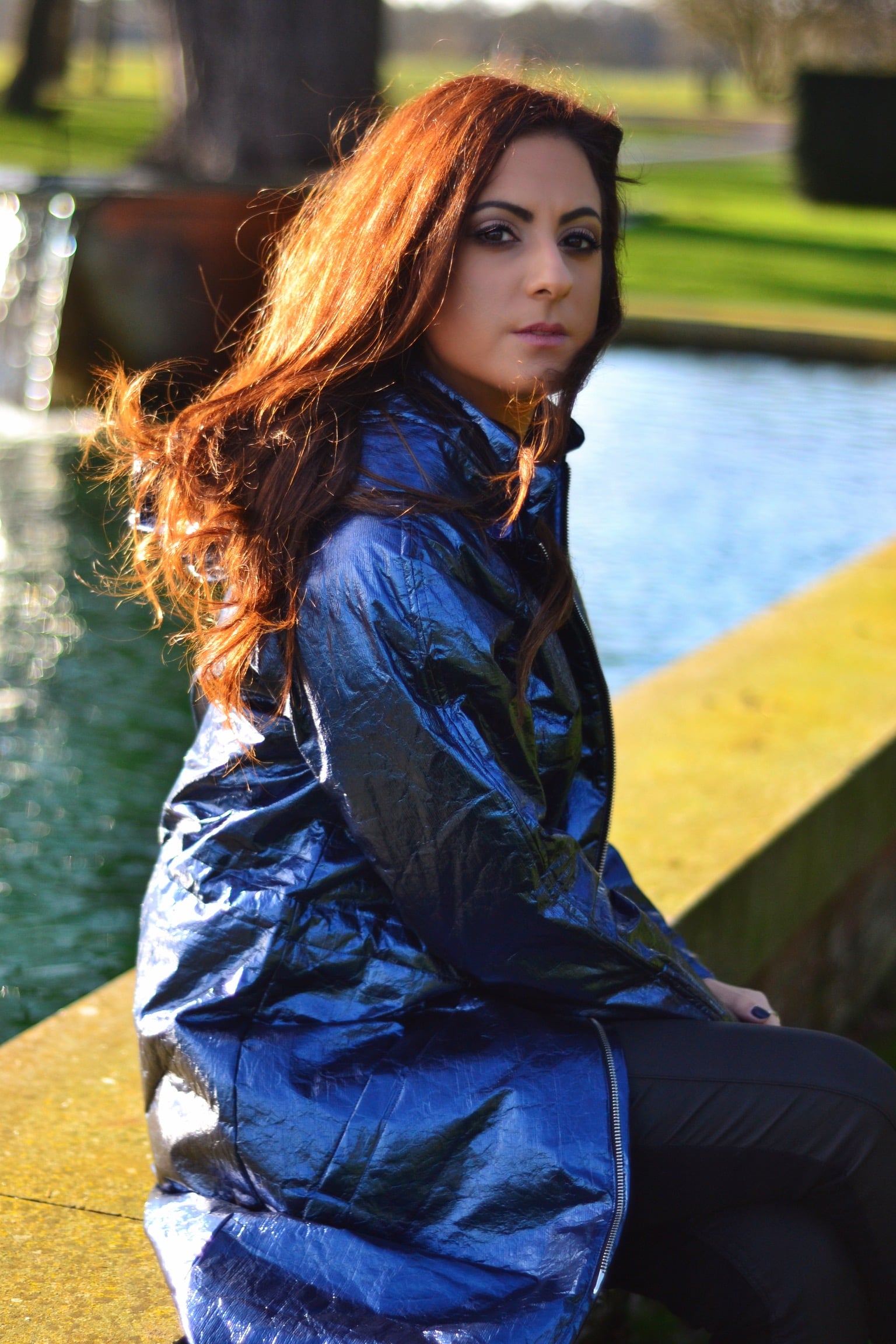 I'll be covering this in much more detail – all about the perks and downsides to blogging AND what it's really like BUT I have a lot to catch up on so I'm off to take some photos and write-up some posts!
I always love hearing from you and reading your comments so please do let me know what you think – I might take some time but I do reply to all your comments 🙂
xxxx