Mavala Summer Delight 2022 Collection
Mavala UK
It's been a while but we are now back and sharing all the latest news and beauty products and one brand we would love to mention is Mavala!
Their "Summer Delight" 2022 Collection is absolutely beautiful and perfect if you're jetting off to a lovely summer getaway.
Mini Colour Delight Collection – 2022
Launching in June, this is a lovely 'mini' collection featuring 6 bright and beautiful colours to compliment the summer sunshine.
The range is inspired by beach-side cocktails (or mocktails), bikini colours and summer fruits.
Along with that, there's the addition of Silica in the nail polishes, helping to prevent brittleness, protect your nails and give your nails that care for overall nail health.
BUDVA
A classic, deep, rich pink – the intensity of a summer evening on the Adriatic coast.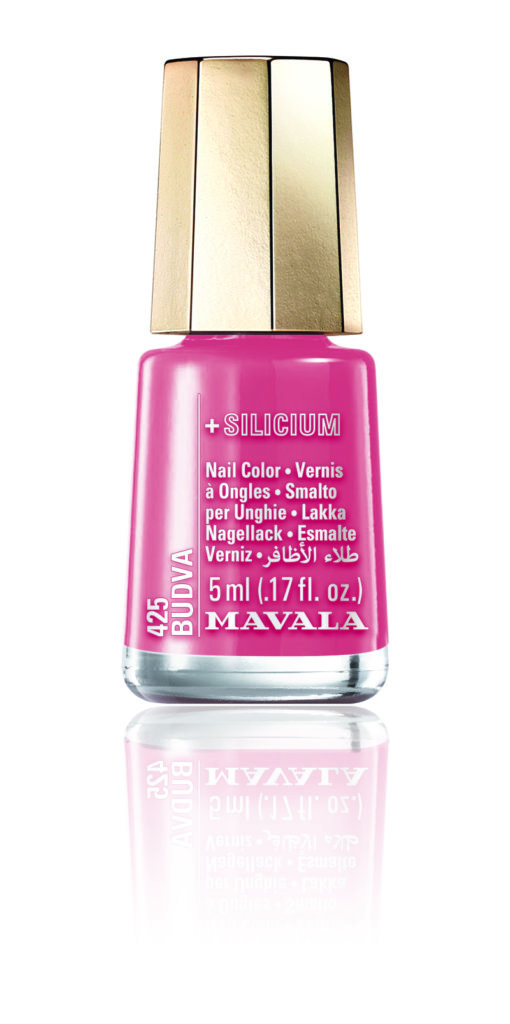 TAMARINDO
Luminous and cheerful. This is a bright and cheerful coral, perfect for those Caribbean parties!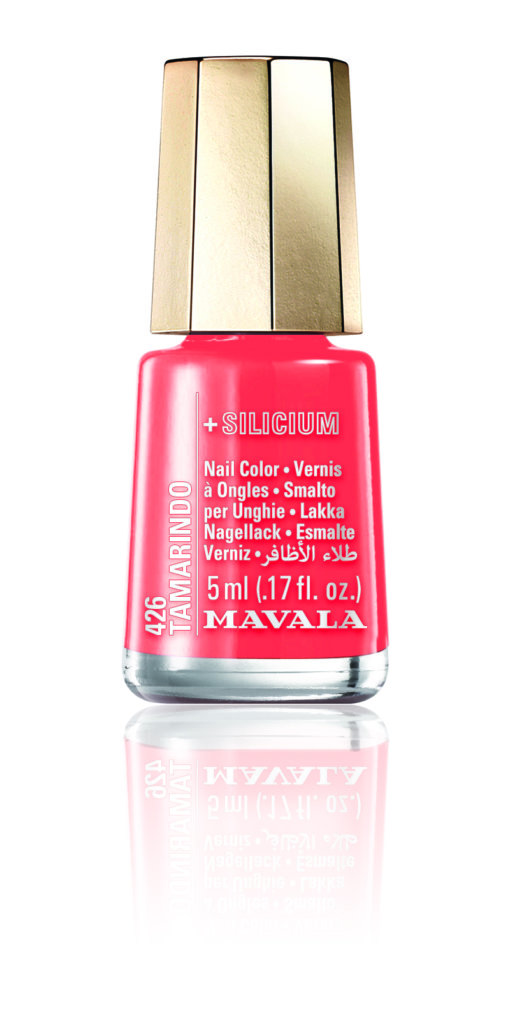 FIGUEIRA
Radiant and delicate, this is a lovely pink shade – simple evening walks by the sea on beautiful summer evenings on the Atlantic Coast..
MALAPASCUA
Bold and wonderful! Sunshine in a bottle – this astral yellow is the sparkling light of the Philippine Islands.
SYDNEY
An intense and seductive fuchsia. This is a stunning escapade between land and ocean.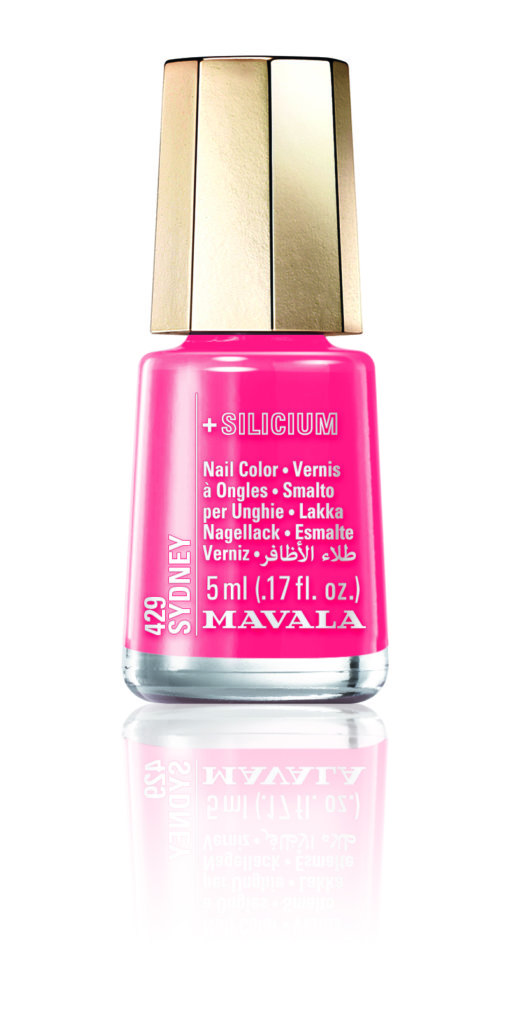 VANCOUVER
Wonderfully delicate and elegant. This is a lovely mauve shade – a getaway to the great Canadian Wilderness!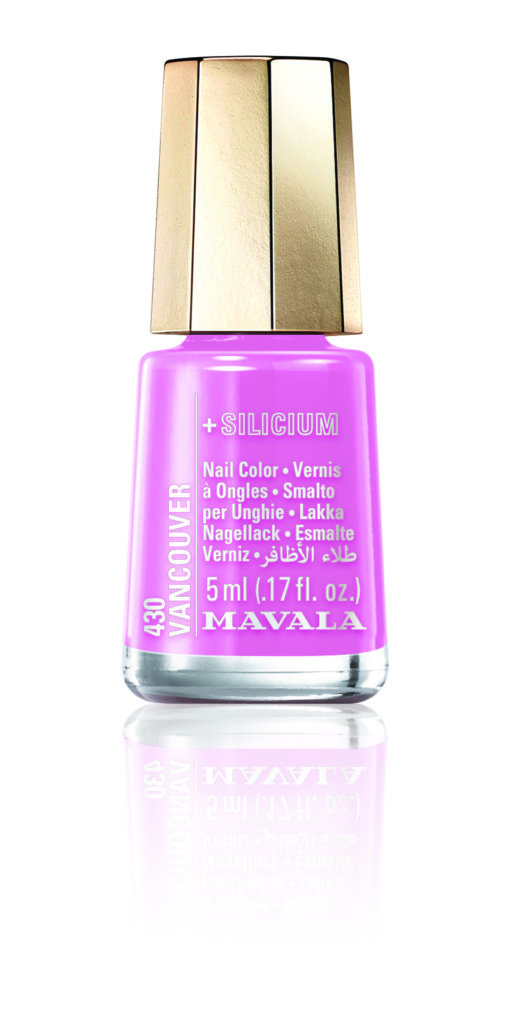 The collection is available nationwide and you can find these in a set or available individually, priced at £6.20 each.
Layla x