I love all the Fashion Weeks, New York, Paris and of course London Fashion Week but what I love more is seeing the catwalk, the clothes, the inspiration, the colours, the fabrics…you get the idea! In this post I'll be talking about Marios Schwab Spring Summer 2014 Collection from London Fashion Week!
What do I like from the Marios Schwab Spring Summer 2014 Collection?
OK, so I'll rarely see a brand that focuses on giving the woman shape and curves but with the Marios Schwab Spring Summer 2014 Collection I totally saw it!
Looking through all the images you can see the clothes have been fitted, colours have been strategically placed and all the outfits seem to give the illusion of curves and a more shapely body….don't get me wrong, models are still stupid-skinny but I'm imagining these pieces on real women and I think they'll look beautiful and definitely flatter curves!
Can I view Marios Schwab designs online?
Of course, by clicking MARIOS SCHWAB you'll be taken through the website where you'll be able to see collections from previous years!
See Also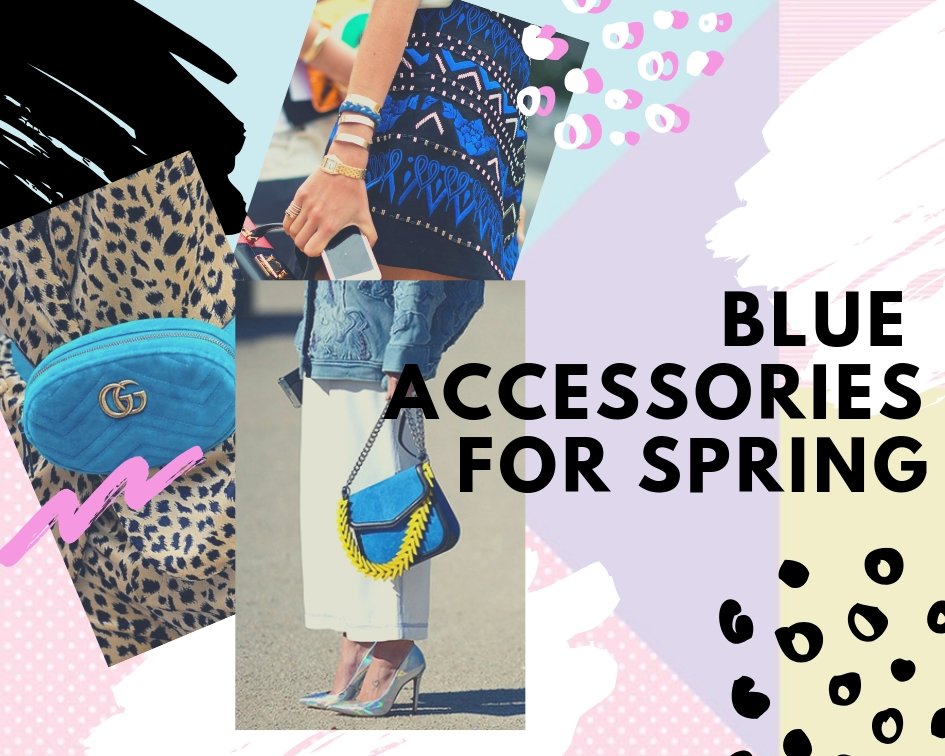 Let me know what you think of the collection…are you loving the clothes??
Layla xx