Trends
styling tips, fashion, fashion trends, trends, style, fashion blogger,fashion blog, style, outfits, trends, street style, how to, inspiration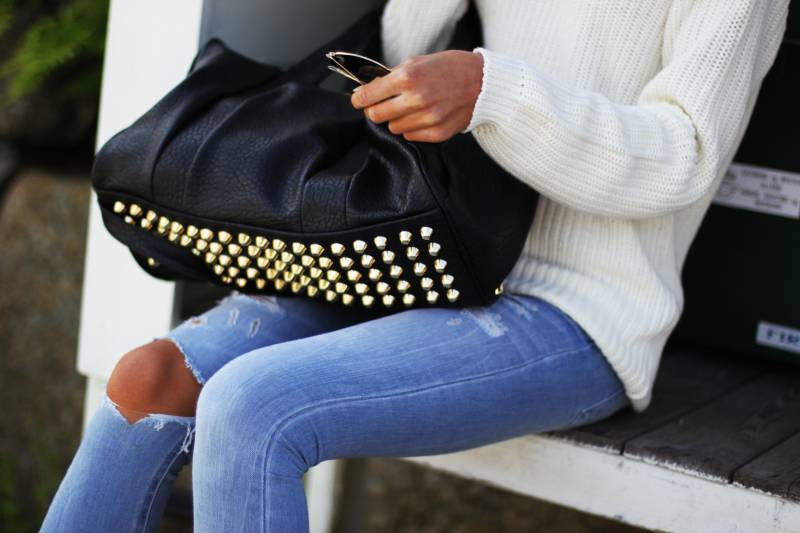 The Studded Handbag You NEED – Yes, you really NEED the Studded Handbag this season!
Autumn with Esprit – Who said Autumn clothing is boring? Get ready with Esprit!
Summer Dresses with Esprit – Esprit is a brand that I love and ranging from casual to evening – you'll find all the summer dresses with Esprit online and in stores.
Spring is here and in this post I've selected a few items that I think are perfect for these sunny spring days!
On my latest trip to Greece I worked with some wonderful brands and in this post I'm talking about Le Pandorine Greece and showing you a sneaky peek at some of the collection! 🙂
Ah, summer is on the way and I can't help but look at all the new summer collections but I'm loving the Esprit Swim and Beach Collection 2015 and you can see more here!
See a little selection of handbags that you'll love! Clutch, Shoulder Bags, Mini Bags and all you can fit bags!
Stacked Bracelets are everywhere from catwalk to high street, models to bloggers – everyone loves mixing and matching!
Shoes Every Woman Needs in her collection!
See the sunglasses lookbook from Balenciaga!
The "Skirt" you can ride a bike in!
Blue Sunglasses are a trend and have been seen on the likes of Gwen Stefani, Jessica Alba and Zac Efron!
See the top 5 bags straight from the runway!
Ripped Jeans are perfect for this time of year and add a lovely twist to your look!