The Studded Handbag You NEED!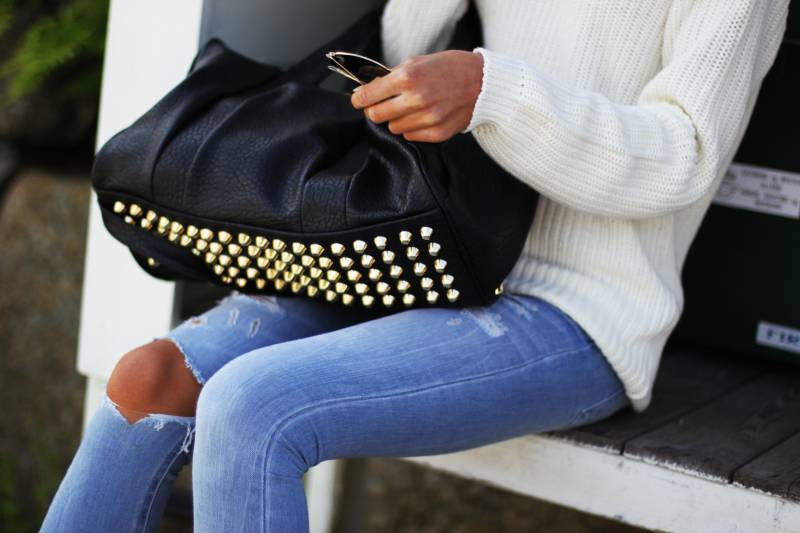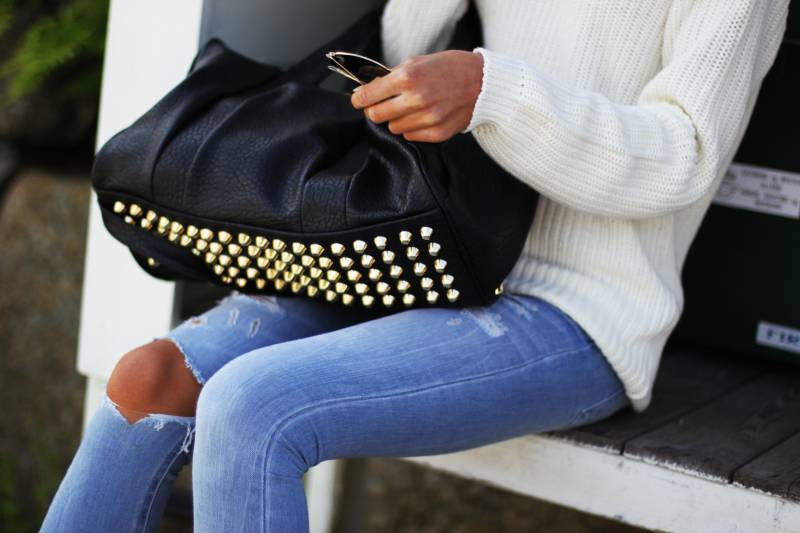 The Studded Handbag You NEED  – Autumn is here! We're now in October and if you're anything like me, you're looking for warmer things to wear and new additions to your wardrobe!
I love the Studded Handbag – it was such  huge trend last year and I don't think it's going anywhere anytime soon! In fact, there's so many alternatives out there and new designs on the market that it might be an even bigger trend this year!
If you don't have a big budget then I'd say go for a black studded handbag as you'll be able to wear it with most of your outfits and really get the most out of it, if you've saved up for a shopping spree then get it in black, burgundy and grey – these are the 'it' colours of Autumn!
Don't think about having studs only on the bottom of the handbag, there's some beautiful designs out there now – on the sides of the handbag, along the edges, the list is endless!
I've picked some of my personal favourites below for you! 🙂
So, what do you all think? Have you got a favourite?
Do you have a studded handbag – I'd love to know so comment below! 🙂
xxxx