Stairway To Monaco 
Hey everyone! I hope you're all well! 🙂
In today's post, I'm sharing a couple more snaps from my visit to Monaco a few weeks ago! I have to say, it was so much better than I thought it would be – I mean, it was so much prettier than I had imagined…. the sun was shining, the weather absolutely glorious and the atmosphere was amazing too (it was the Monaco Grand Prix week) – relaxed but buzzing at the same time.
Driving from Nice to Monaco, I stopped off before reaching the hustle and bustle of the centre – driving down a little road, I noticed these steps to my left and thought they would make quite a nice backdrop for my photos 🙂
On the opposite side (or in front of me) was one of the most beautiful views I've seen, sea views and all of Monaco! Yachts, clear blue skies and sunshine – what more could a girl want?
As you can see, I'm wearing a lovely vest / dress – it's a fitted vest top underneath with an oversized floaty dress on top, doubling up as a long vest top or dress.
I teamed it up with my skinny white jeans and heels – it was windy on this day so I'm glad I teamed the top/dress with jeans haha! Later on during the day, I switched from heels to sparkly sandals – perfect for walking around Monaco in!
Comfort comes first – yes, even in Monaco 🙂
What I'm Wearing
See Also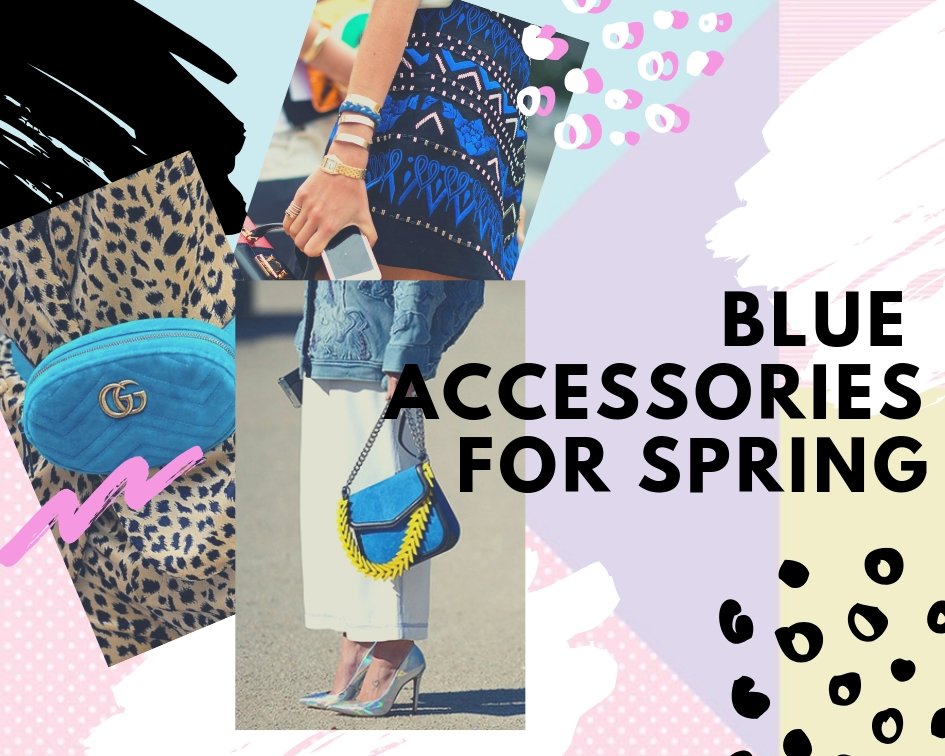 As I've mentioned above, I'll be sharing more photos with you and make sure you keep checking back to see the incredible view… you really don't want to miss it – it's that beautiful! 🙂
xxx