PÜR 4 in 1 Mineral Powder Foundation Review
PÜR 4 in 1 Mineral Powder Foundation Review
Written By: Layla
Lightweight makeup is something that everyone loves and here, you can see the full review on the PÜR 4 in 1 Mineral Powder Foundation. It's unlike anything else on the market and if you're looking for something innovative - keep reading!
With build-able coverage and powder-to-cream formula, this isn't something to miss, especially if you're a beauty lover! Sit back with a cup of tea and take a look at the PÜR 4 in 1 Mineral Powder Foundation Review....
PÜR 4 in 1 Mineral Powder Foundation Review
Packaging
As you can see, the Pur Pressed Mineral Makeup comes packaged in a lovely box and if you're anything like me (a neat-freak) you'll love it as you can store this neatly in your beauty drawers!
I really like the simplistic look of the packaging - it's clean and fresh, complimenting the product itself. As you can just see, along the top you have the colour of the product too - a nice touch and if you're in a shop, you can scan through different shades.
I have the 'Light Tan' shade but in the summer months will need to go between 1-2 shades darker for it to suit my tan.
PÜR 4 in 1 Mineral Powder Foundation Review
Product Packaging
Moving onto the product packaging - you can see how lovely and sleek the PÜR 4-in-1 Pressed Mineral Make-up looks.
It's got that professional look to it which I love and it's doesn't feel cheap either - the product packaging is actually quite heavy and feels like it's been made with good quality materials.
Open the lid and what do you see? A mirror!
We all love mirrors in our make-up products and this allows you to do or re-apply your makeup (if needed) on the go.
PÜR 4-in-1 Pressed Mineral Make-up - Pressed Foundation
Here's the best part - this is a pressed powder foundation unlike any other on the market!
Even though this looks and (initially) acts like a pressed-foundation, after a few seconds of applying the 'powder' onto your skin, it transforms into an ultra-lightweight cream, blending with your skin for a beautiful, flawless look.
Coverage is buildable however, if you suffer with darker scars from blemishes for example, it'll be a good idea to also use a concealer before applying this.
PÜR 4-in-1 Pressed Mineral Make-up - How To Use / Apply
As you can see in the picture, all you need is a smaller powder or kabuki brush to apply the PÜR 4-in-1 Pressed Mineral Make-up.
It's really simple - all you need to d is apply and blend the product onto your skin. You'll notice the powder transform into a cream as you blend it onto your skin for a lovely look.
If you want extra coverage, you can apply your foundation / concealer before applying the powder and blending this over the top for extra coverage.
PÜR 4-in-1 Pressed Mineral Make-up - Video
Take a look at this festive beauty video! Here, you'll be able to see a variety of beauty products which have recently been sent to me - along with the PÜR 4-in-1 Pressed Mineral Make-up where you'll be able to see a bit more detail.
In this video, you'll also be able to see one of the BEST makeup palettes you've ever seen so I recommend checking out the video!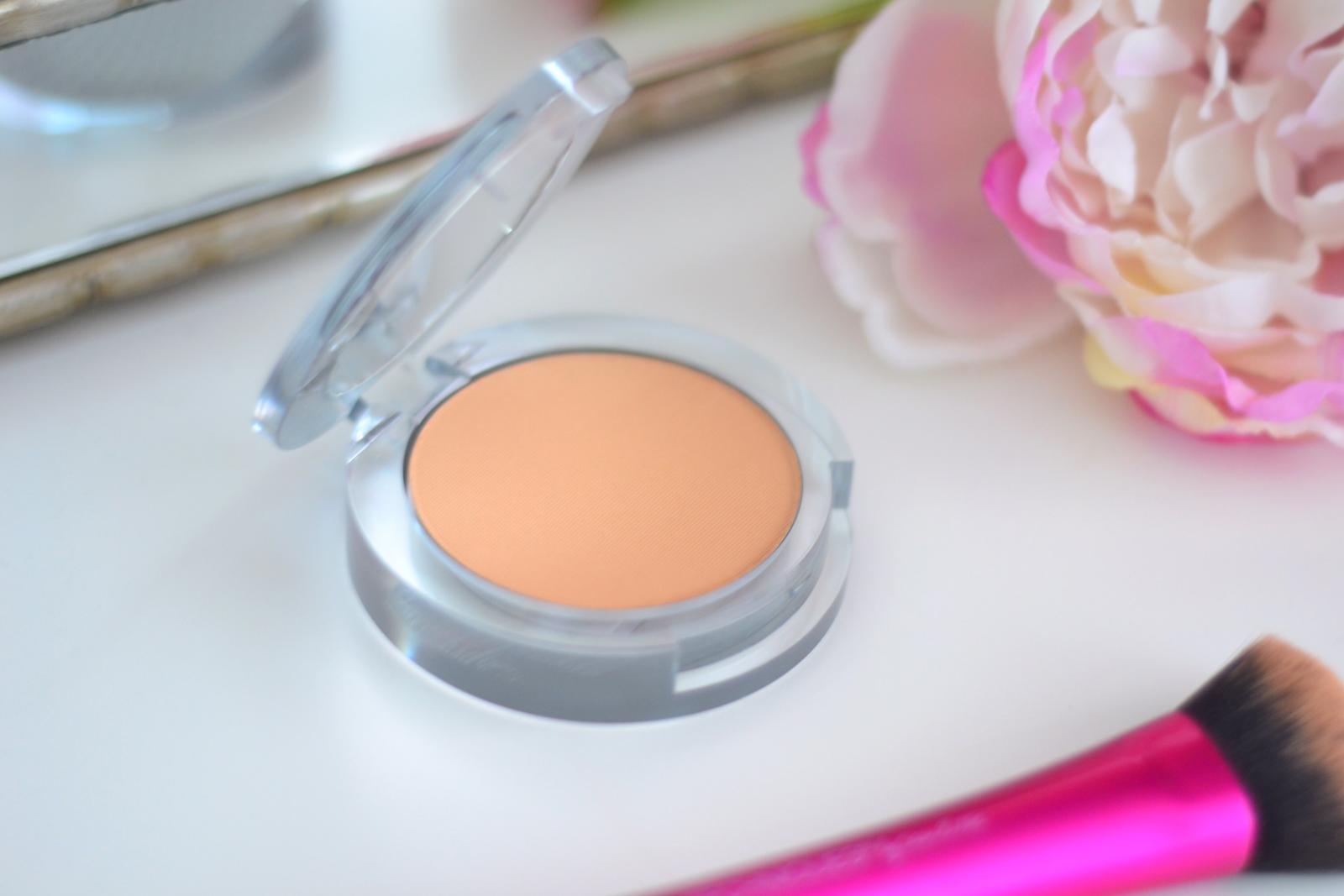 PÜR 4-in-1 Pressed Mineral Make-up - Skincare Ingredients
A makeup product with skincare ingredients? That's right!
The 4-in-1 pressed mineral powder foundation gives you lovely coverage with groundbreaking ingredients which have been developed into the award-winning formula!
Lightweight, this powder blends onto your skin for a beautiful look with the additional ingredients that work with your skin as you wear it.
With PUR Cosmetics, your skin is looked after day after day!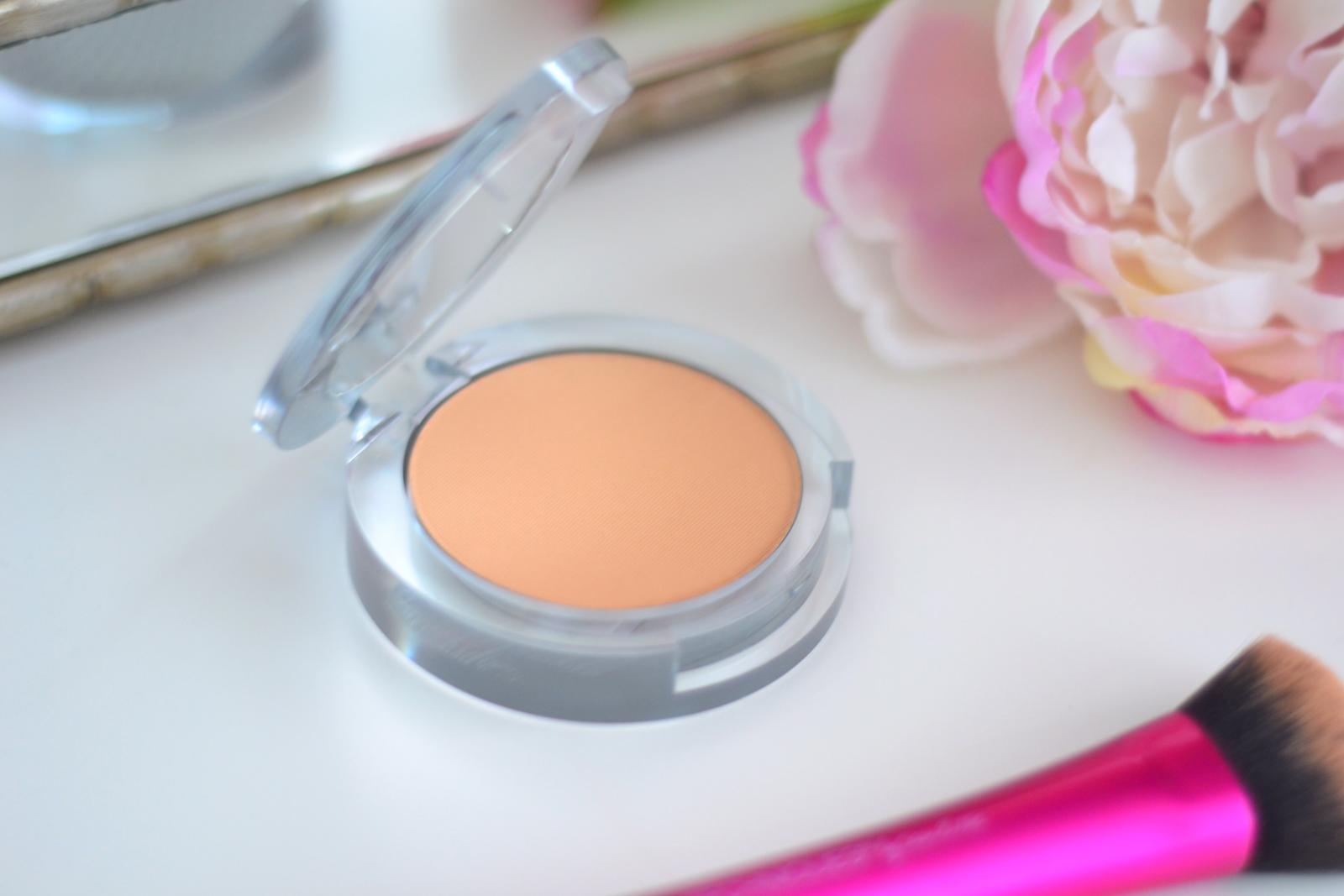 You all know that I LOVE reading your comments so make sure you let me know what you think about this product - does it sound like something you'd like to add to your beauty / make-up products?
Have you used anything from PUR Cosmetics and if so - what is it? I'd love to know what products you've used from the brand!
I also can't wait to see what you think of the Video feature too - it's one of the BEST makeup palettes you've seen! 🙂
x x