[images src="https://sprinklesofstyle.co.uk/wp-content/uploads/2014/03/DSC03239.jpg" title="image title" caption="Catseye London New York Zip Wallet" url="http://www.catseyelondon.com/city-living/"][images src="https://sprinklesofstyle.co.uk/wp-content/uploads/2014/03/DSC03240.jpg" title="image title" caption="Catseye London New York Zip Wallet" url="url"][images src="https://sprinklesofstyle.co.uk/wp-content/uploads/2014/03/DSC03241.jpg" title="image title" caption="Catseye London New York Zip Wallet" url="url"][images src="https://sprinklesofstyle.co.uk/wp-content/uploads/2014/03/DSC03242.jpg" title="image title" caption="Catseye London New York Zip Wallet" url="url"]
Catseye London New York Zip Wallet *
£14.00
I've worked with Catseye London before and they've been so lovely to me by sending me one of their wallets/purses to feature on here.
Catseye London New York Zip Wallet
The New York Zip Wallet features everything I love about New York!
Cocktails, fashion, tall buildings and beautiful scenery… I had to take close-ups of the images as it's adorable! 🙂
Catseye London New York Zip Wallet – Quality
Catseye London have wonderful quality items and this is no exception, everything right down to the stitching is wonderful and even the change compartment in the purse is secure.
Some are loose on the edges and change can fall into the main section of the purse however this is just great!
Purchase Online
This purse/wallet can be purchased online by clicking NEW YORK ZIP WALLET and is priced at just £14.00
See Also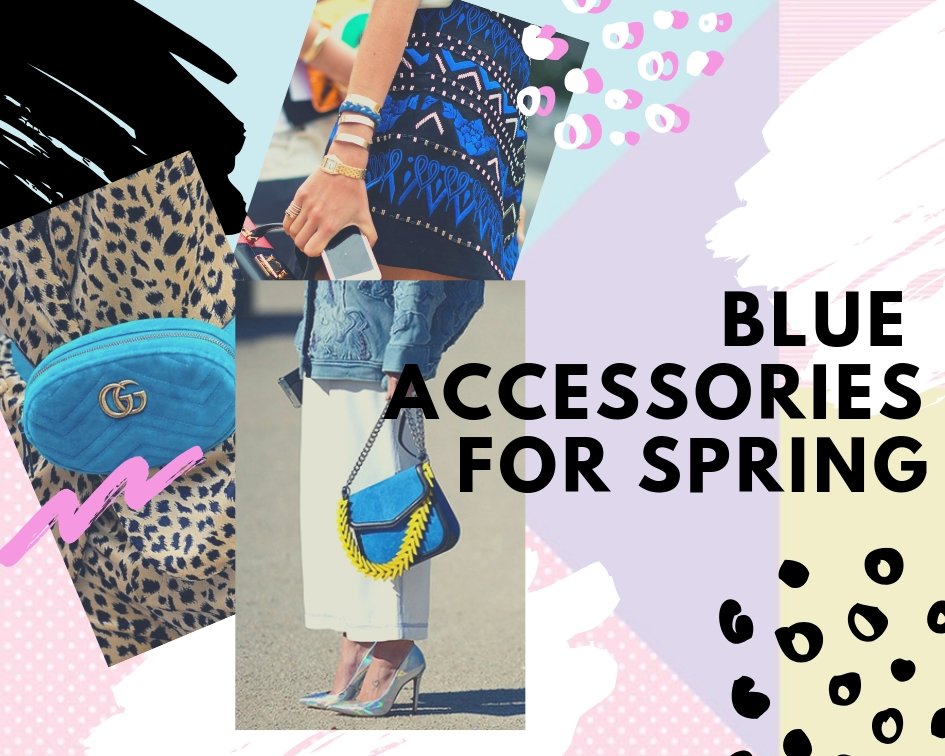 I think it's wonderful value for money so even as a gift it's lovely or if you love New York – treat yourself! 🙂
I'll be doing an outfit post and featuring this wallet/purse as I think it could double up as a cute clutch so let me know what you think!
Layla xx