[slide id="Slider_id"] [images src="https://sprinklesofstyle.co.uk/wp-content/uploads/2014/02/belstaff14.jpg" title="image title" caption="Belstaff Autumn Winter 2014-15″ url="url"] [/slide]
Belstaff Autumn Winter 2014-15
Belstaff is the brand known for making wonderful jackets and this is their latest collection for Autumn Winter 2014-15.
The collection is quite dark with a lot of black, maroon and deep khaki being quite prominent throughout with a touch of plaid and fur thrown in the mix. They've also taken classic styles like a trench coat and toughened it up with zip and buckle details, it has a slight 70s/80s feel to it which is quite nice.
Everything is really easy to wear and perfect for them dull, miserable days when you want to wrap up warm yet still look stylish so it's perfect for Autumn Winter 2014-15.
What do you think of the Belstaff Autumn Winter 2014-15 collection?
See Also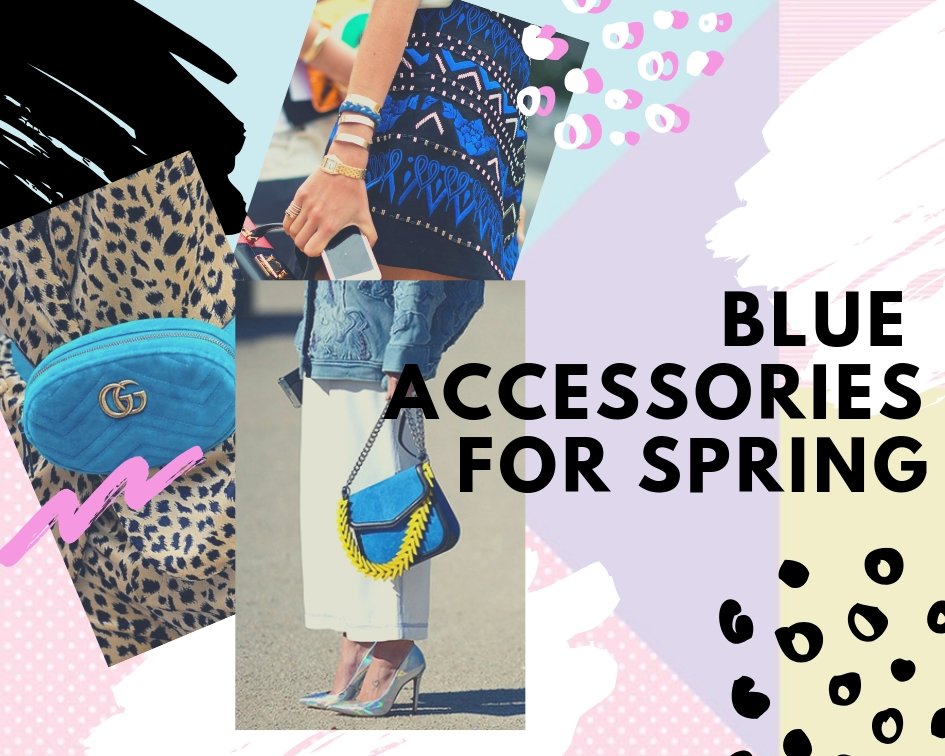 Layla xx