The Body Shop is a brand that I really admire,they have such a variety of beauty products and have expanded with so many ranges targeted at all skin types that there's bound to be something for you!
In this post I'm writing about the overnight serum oil from their Vitamin E range which is their bestselling/most-loved range and I can really see why! 🙂
The Body Shop Overnight Serum Oil – Packaging
How cute is this limited edition packaging – the regal packaging is to show your mum that she is "The Queen"  and I think it's a really lovely touch!
This is an oil serum and normally come in bottles like this with a Pipette applicator making things a lot easier to use!
The Body Shop Overnight Serum Oil – Texture 
This has been specially developed and has the power of a serum and hydration from the oil to provide a lot more nourishment and moisture to your skin overnight.
Once you apply it to your skin it feels like an oil but after a few minutes it starts to feel really silky – like you've applied a primer to your skin!
After using this on my skin I would say it's the perfect product when your skin needs a boost and of course – perfect for Mothers Day!
The Body Shop Overnight Serum Oil – How to Use
A lot of people are unsure on how to use serums and I'm not here to tell you what's right or wrong but I will let you know how I tend to use serums as I find it works best for me but like I say, what works for me might not work for you and vice versa! 🙂
– Cleanse Skin
– Tone Skin
– Apply Serum
– Moisturise Skin
See Also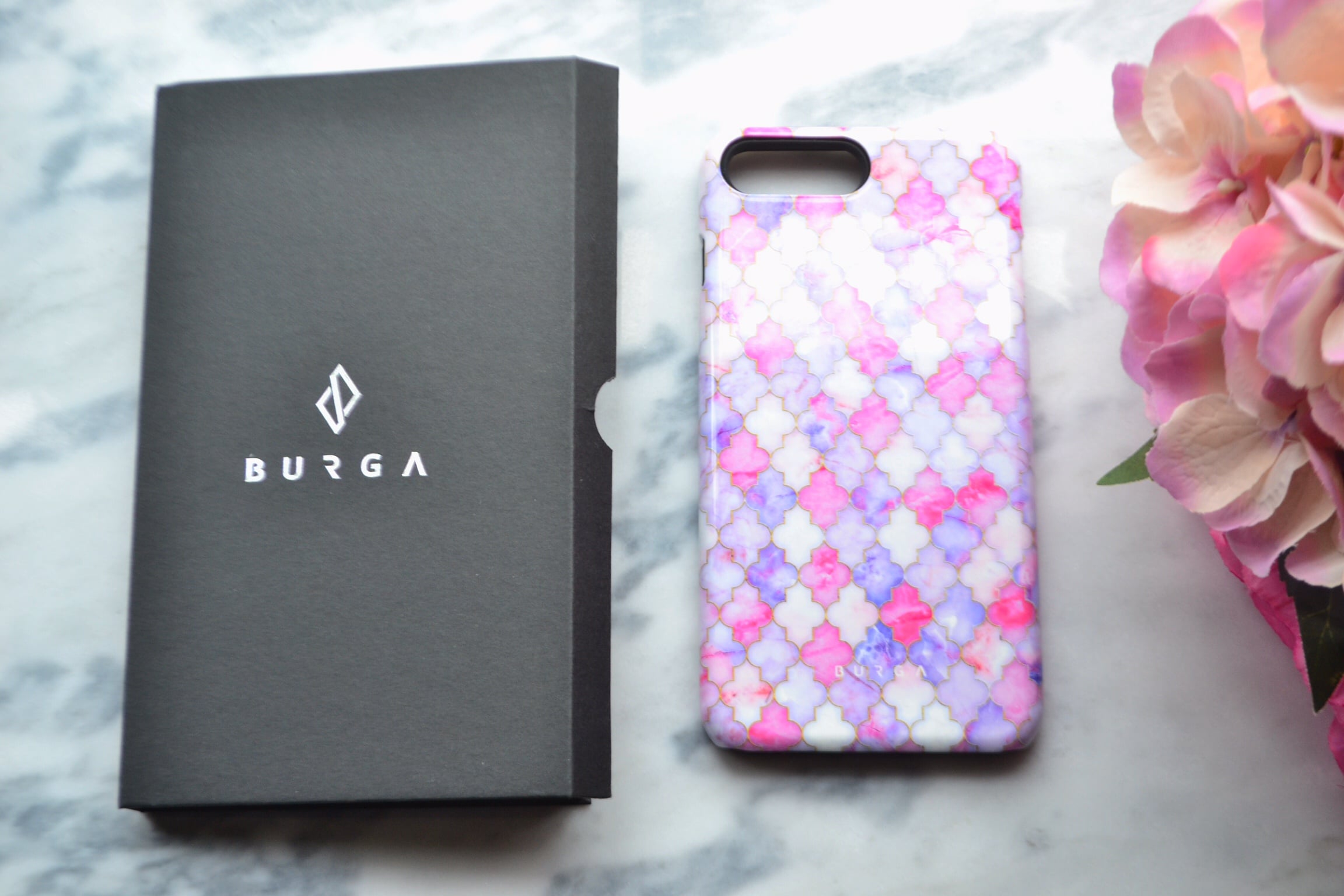 Why do I apply my products in this order?
I always think moisturiser should go on last as it 'locks' in all the products and lovely blend of ingredients to provide your skin with all the benefits, hydration and nourishment overnight.
The Body Shop Overnight Serum Oil – Scent
This is for all the Vitamin E range from The Body Shop – it smells INCREDIBLE!!!!
I can't get enough of it, think of a blend of floral and sweet with a touch of freshness that just cuts through……does that makes sense? Haha! 🙂
I have another 2 products to feature on here so make sure you check back for those!!
Have you used The Body Shop Overnight Serum Oil from the Vitamin E range? If so, let me know what you thought and is there a product from that range that you love?