Rag & Bone Collection – Spring 2015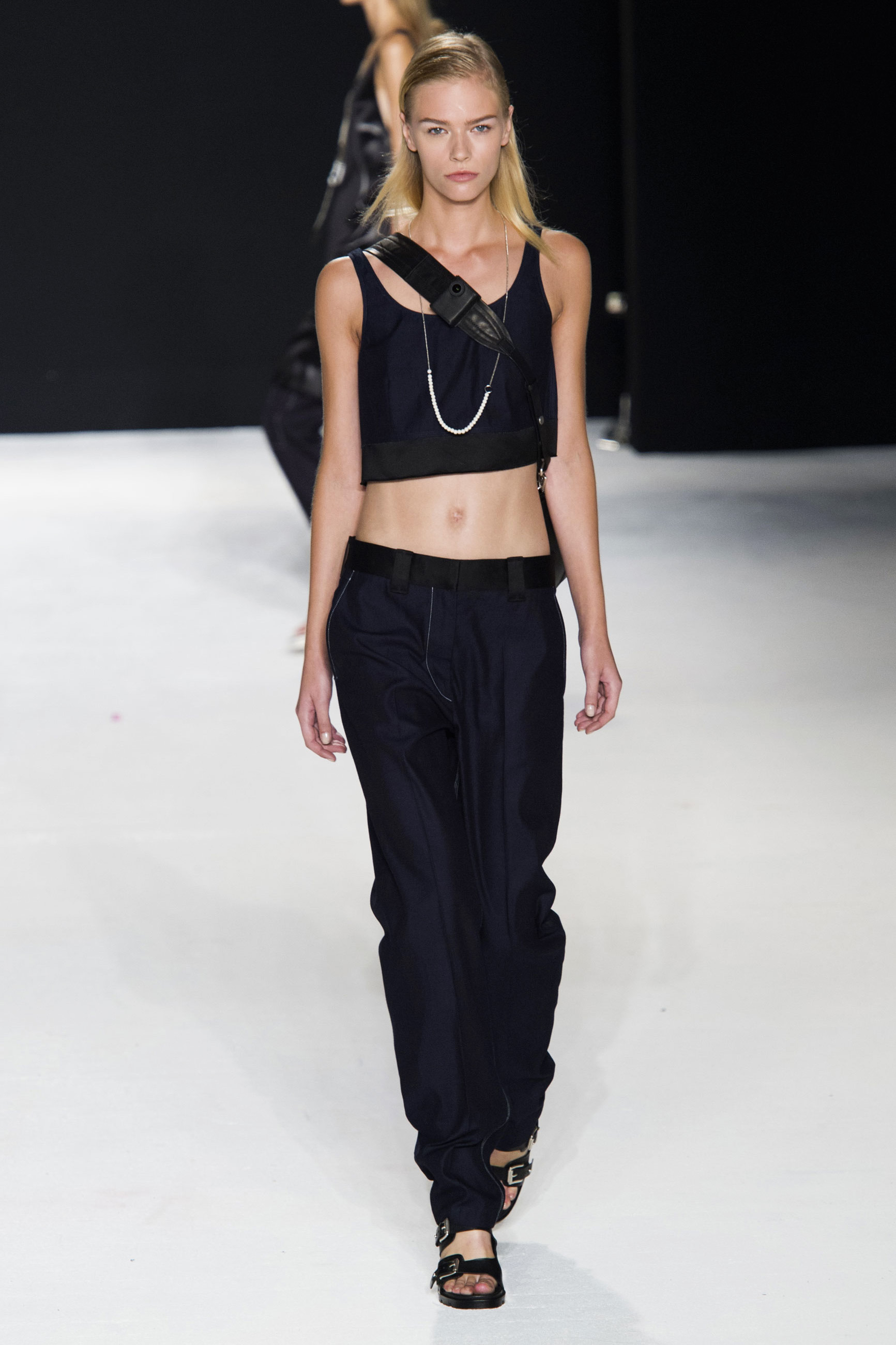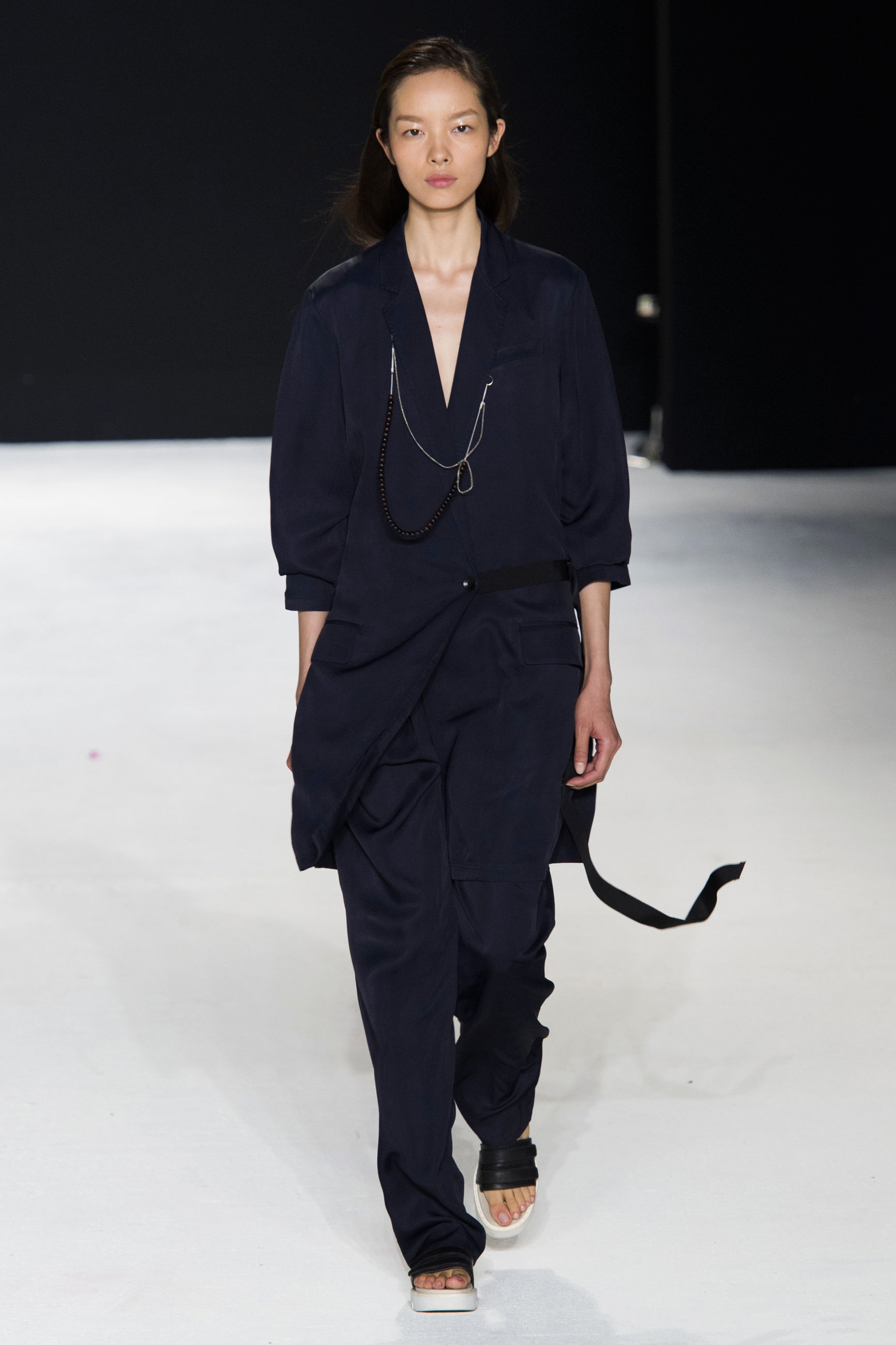 Rag and Bone Collection – Spring 2015
You all know that I love browsing through all the collections from fashion shows and the latest one to share with you is the Rag and Bone Collection – Spring 2015.
Looking through the pictures you can see that this has a much more sporty-chic feel to it which stood out amongst the other collections I was looking through.
We seem to be seeing a lot of colour, clean-cut lines and floaty materials but not with this collection…it's fresh, fun and I can pick out one of two items which would look great layered over a t-shirt and jeans!
Layla xx
Photos – The Cut