Nails – The Ring Finger Trend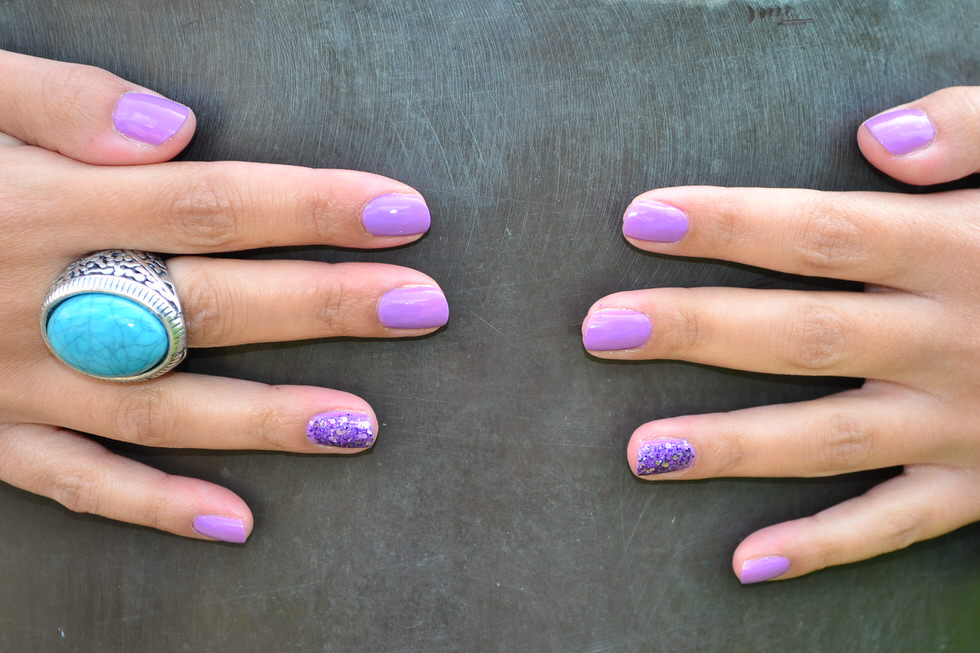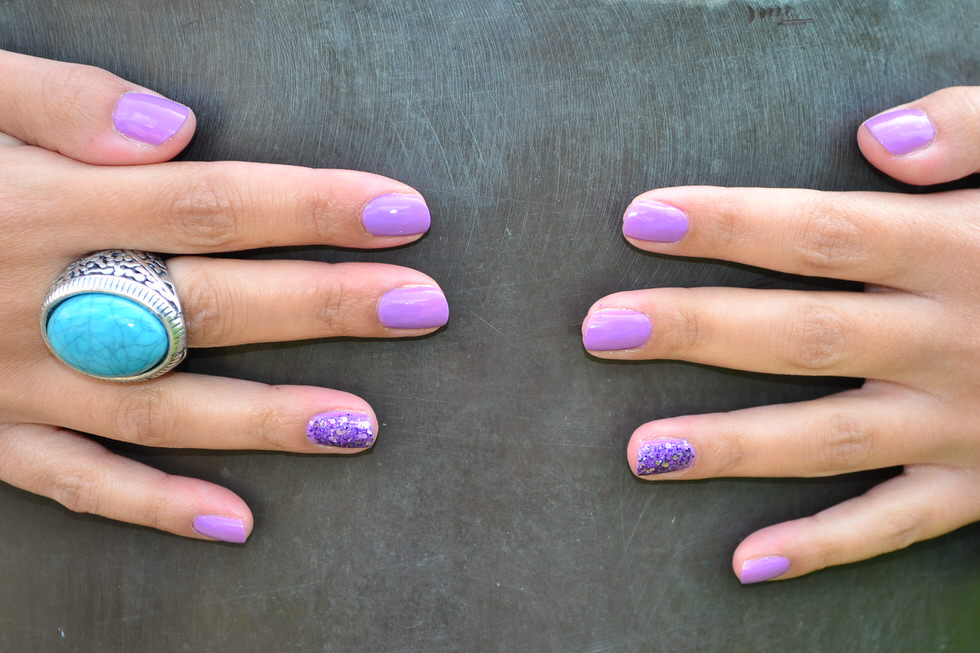 Nails – The Ring Finger Trend
You all know I have a love for nail polish and in my world nail polish needs to compliment an outfit just like an accessory/jewellery.
The ring finger trend isn't something new but I love doing this especially with glitter polish which can be a nightmare to remove.
I also like this look with pastel colours, clashing/neon colours and of course glitter.
The Ring Finger Trend – Nail Polishes Used
Nails Inc (Glitter) – Amethyst
Ring – Primark
See Also
This is the first ring from Primark which I've worn when washing my hands that doesn't leave a green mark on my finger….
Let me know what your go-to nail trend is….do you like certain colours together??
Layla xxx