Blogger Handbag Essentials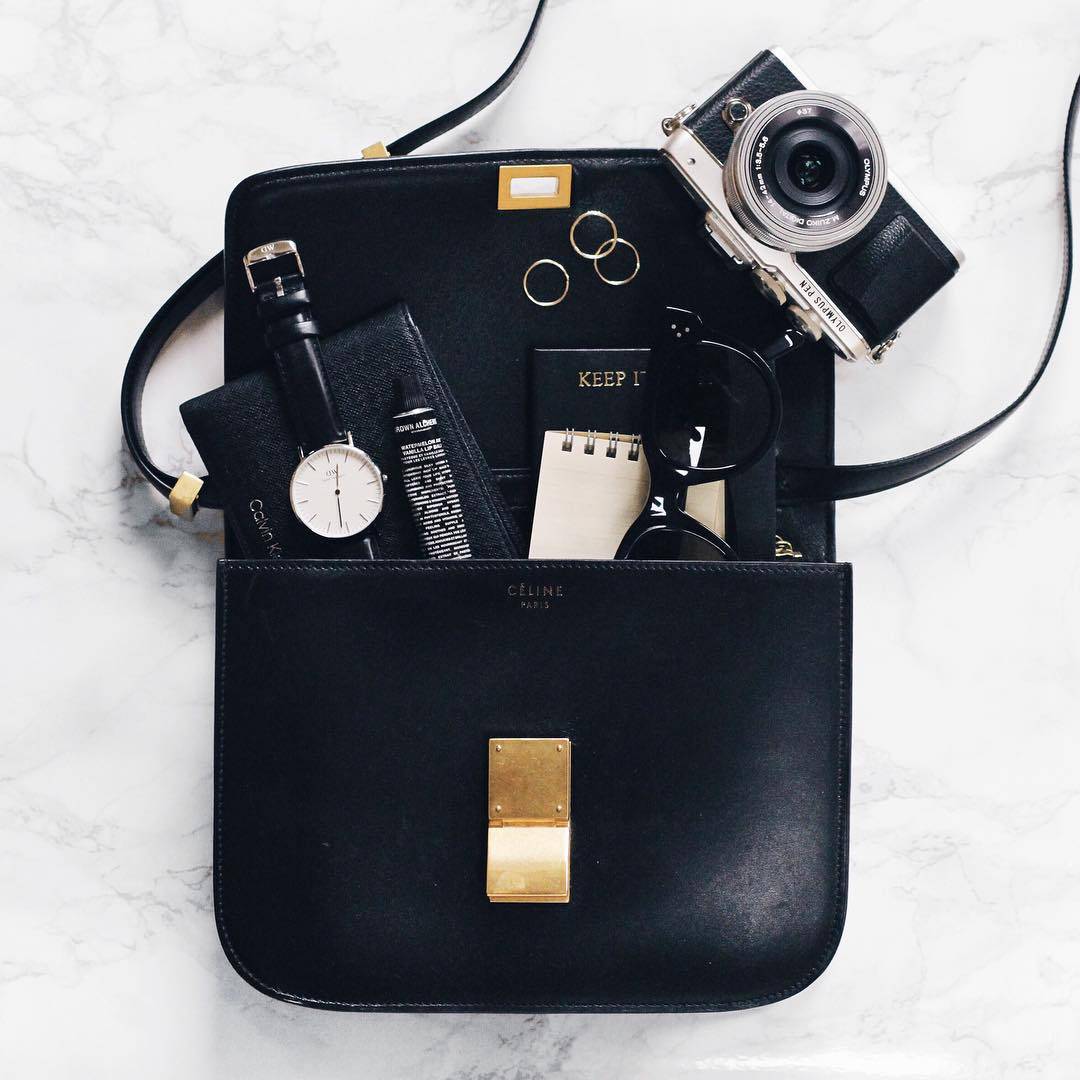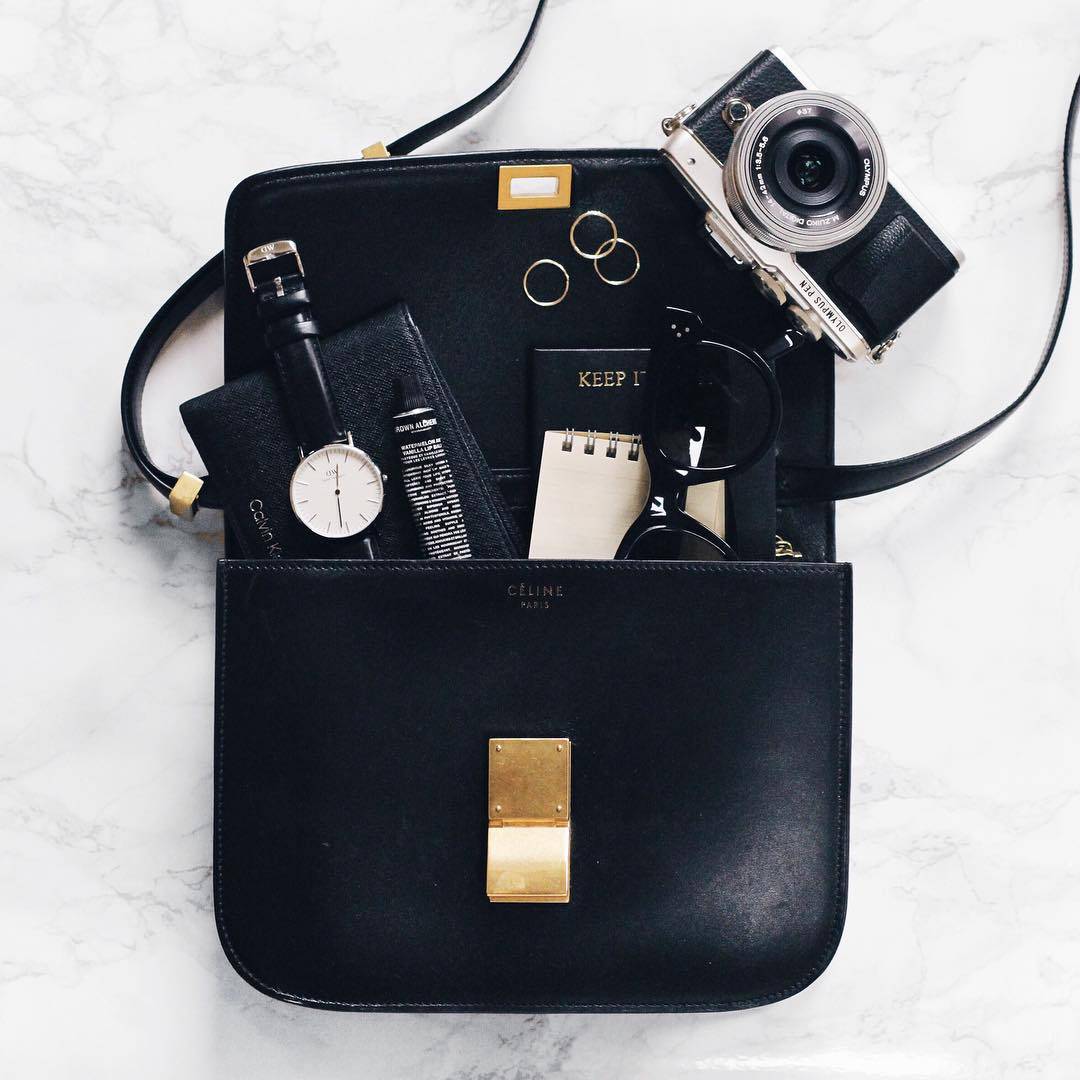 Blogger Handbag Essentials  – I love writing these types of posts as I feel like you all enjoy them a lot more plus you get to find out about me as a fashion and beauty blogger but I also get to find out what you all like too – that's always fun! 🙂
Today I'm sharing some of my blogger handbag essentials – there's just some things that we ALWAYS need to have with us!
Blogger Handbag Essentials – Handbag
OK, so this might be a little silly to feature but we are talking about fashion after all – I love switching up my handbag to suit my mood and outfit.
I rarely carry a small clutch bag, that's more for an evening out as I tend to carry everything but the kitchen sink with me! Anything from lovely shoulder bags to cross-body bags…..if it's cute and practical I love it! 🙂
Here are my favourites starting with high-end to high-street buys!
High-End
Givenchy (Selection on Selfridges)
Mulberry ( Selection on Selfridges)
Hermes Vintage 'Kelly 35' Tote Bag
 High Street
River Island (Selection)
River Island Pink Patchwork Pom Pom Handbag
New Look (Selection)
New Look Black Leather Backpack
So, there we have some of my favourite handbag picks ranging from high-end to high-street, I could carry on but the post would be really long that way hahaha! 🙂
Blogger Handbag Essentials – Beauty Products
In all my handbags I have at least 2 beauty products with me at all times however this is the time of year when I ditch the lipstick / lip glosses and bring out the hand creams and lip balms.
With the weather getting colder we need to keep our skin hydrated and nourished so below, I've got my personal beauty blogger handbag essentials! 🙂
Hand Creams 
Lip Balm 
See Also
Elizabeth Arden Eight Hour Balm
Soap and Glory Smooch Operator
Blogger Handbag Essentials – Camera
Of course, you wouldn't be a blogger without a camera in your handbag – even it's your iPhone or Samsung, you need to have camera with you at all times!
I tend to use my iPhone for Instagram / Facebook photos and then just use my Nikon Camera for outfit shots but one camera that I have my eye on is the Olympus Pen range….
Everyone seems to be loving it including fashion and beauty bloggers so I'll be looking at these in-store soon!
So, there we have my blogger handbag essentials – it tends to change with the seasons but one thing is the same – I always, always, always have a camera with me, that's key when you're a blogger!
I'd love to know what you consider your blogger handbag essentials to be so let me know in the comments below. 🙂
xxx