Ah, my very first post about Sigma!! I received an email from them a few days ago showcasing some of their most loved products and in it was this beautiful Sigma Dash Eyeshadow Base which is perfect for every beauty lover's kit!
What does an Eyeshadow Base do?
An eyeshadow base is a product which just helps your eyeshadow stay put and in place for longer.
Who should use an Eyeshadow Base?
I think everyone can use an eyeshadow base, if you suffer with oily lids and find your make-up creases during the day make sure you apply an oil-free concealer or moisturiser all over your lid and then apply your eyeshadow base.
How else can I use an Eyeshadow Base?
They're perfect for creating looks quickly, if you're creating a smokey eye just sweep a dark eyeshadow base on the eyelid and build up using your powder shadows.
What's so nice about Sigma Dash Base Eyeshadow?
I love the colour!
It's a deep plum/purple and although you should generally avoid deep purples (can leave your looking like you've been hit in the eye) this deep purple is gorgeous as it has a deep plum undertone with gold shimmer which just gives depth to the eye.
How much is the Sigma Dash Base Eyeshadow?
It's priced at $13 and I think it's VERY reasonable!
Instead of purchasing a M.A.C paint pot which does a similar thing try this…it comes in other colours too so if purple isn't for you then try something else! 🙂
Can I purchase this Sigma Dash Base Eyeshadow online?
YES!!
See Also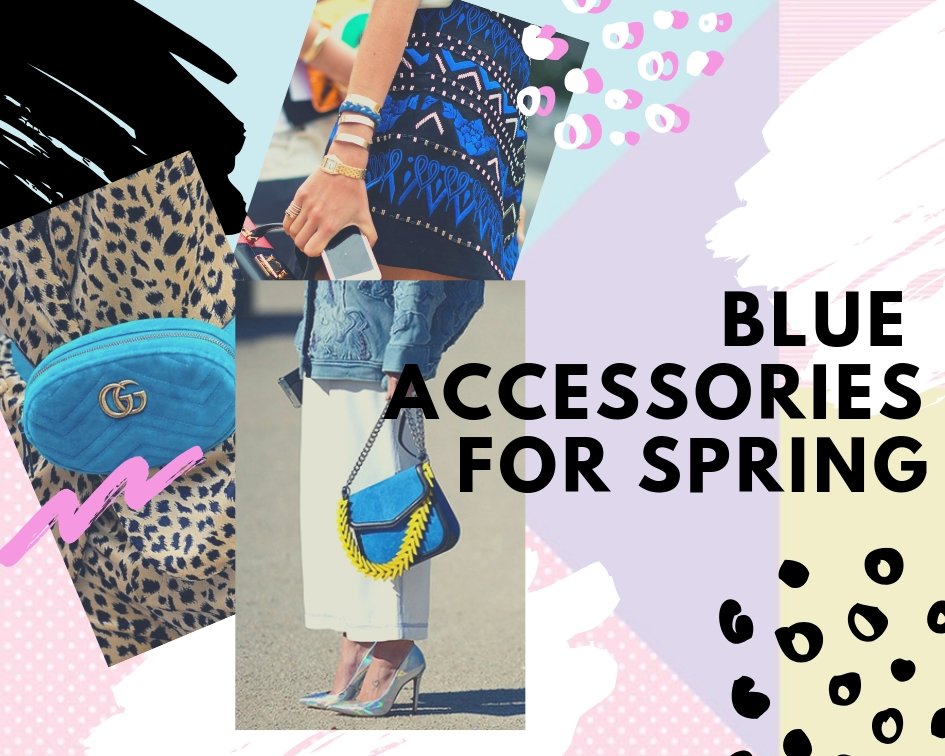 All you need to do is click SIGMA DASH and you'll go right to the product page!
All my lovely beauty bloggers, let me know what you think…have you tried Sigma before??
Does this sound like something you'll like??
Let me know!
Layla xx